[yuhng-bluhd]
Definition
YOungBlood
1. savvy, driven & determined.
2. overcomes adversity by any means necessary; the unrelenting drive to win against all odds.
Youngblood Worldwide
Founded in 2005
We are a lifestyle brand that sells premium accessories and apparel at a fraction of traditional retail prices, while also helping underrepresented entrepreneurs achieve their goals.
Born from the belief that unbridled passion and determination can bring even the most impossible goals well within reach.


Vision Statement
To outfit customers worldwide who support the vision and spirit of underrepresented entrepreneurs everywhere and who share a likeminded spirit that drive and determination serve as the ultimate competitive edge by helping to overcome adversity to achieve the seemingly impossible.
My name is Patrick Martin. I co-founded Youngblood Timepieces and now Youngblood Worldwide in 2005.
Early on, YB faced adversity in a modern-day David vs. Goliath trademark battle. It was my first significant challenge as an entrepreneur. Though I was tempted to throw in the towel, I maintained that burning entrepreneurial spirit and beat the odds! As YB blazes forward, we are committed to helping other entrepreneurs  overcome adversity.

We are also working rigorously to deliver on our brand promise: to bring you high-end signature styles at a fraction of traditional retail prices.
I hope you enjoy our entire line of YB products.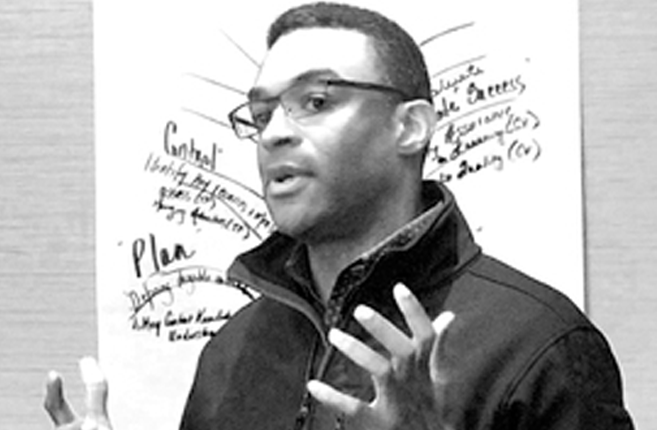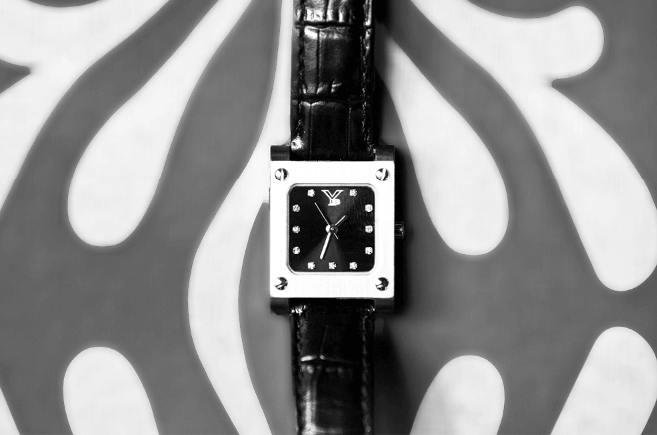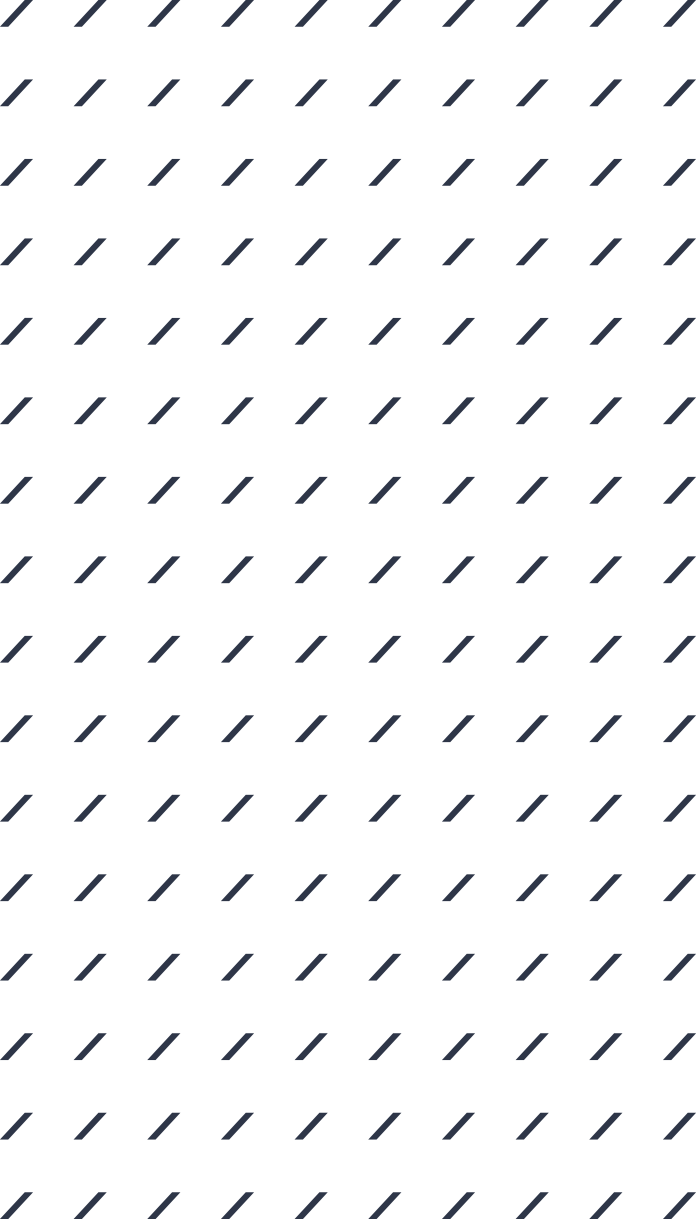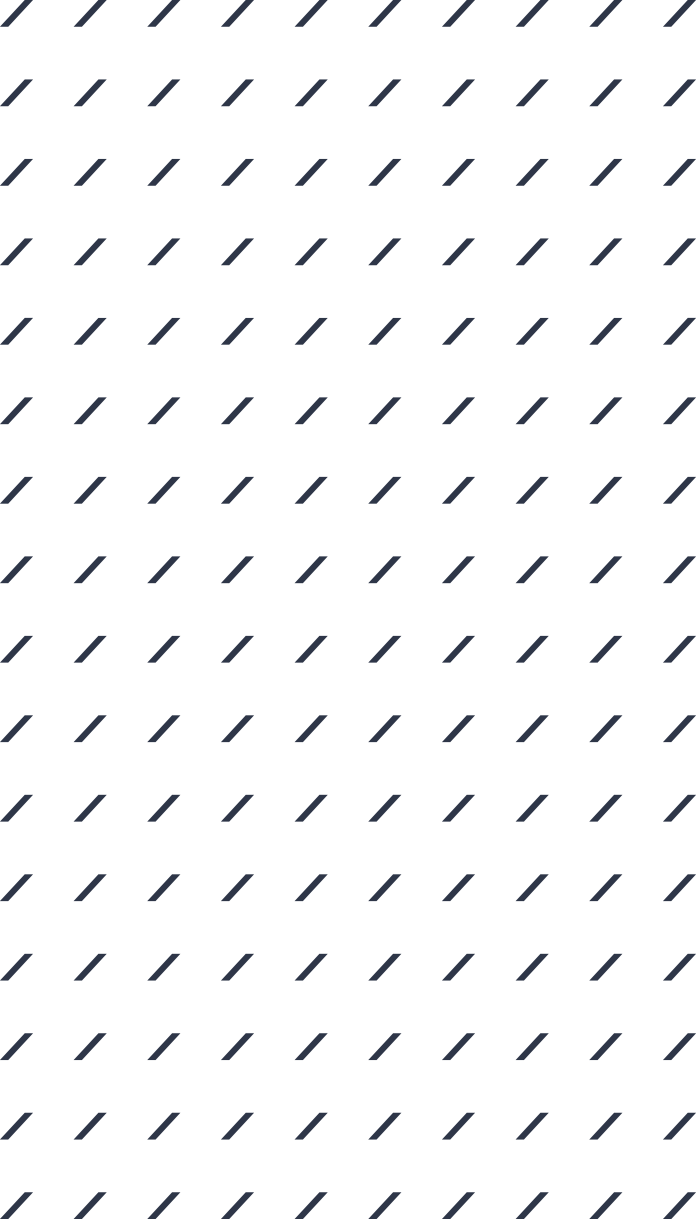 Patrick's driving ethos and Youngblood's mission is one in the same;
Commit yourself to achieving the impossible
& you become capable of anything