Wear Your Strength and Stay Rising
Your look and style convey more your inner beauty than your physical appearance. There's a transparent correlation between your personality, behavior, taste, lifestyle, and even your ambition, and how you present yourself. For this reason, you manage your wardrobe as a treatment to express how you feel about yourself and how you want others to perceive you as a human being. You aim to reveal what you`re all about and to prove that you are essential in society – that your`re priceless. The signals that you transmit say alot about how you feel about yourself and the value that you give yourself. This is an extremely powerful tool that you possess and it is even more powerful to maintain that tool to your advantage. In other words: wear your strength and stay rising!
Although you make the effort to stay on top, to be focused and to improve yourself day by day, it is not uncommon to sometimes feel overwhelmed or frustrated with life`s challenges and in return, to feel frustrated with yourself. However, don`t be hard on yourself. Just like you carry certain strengths, you also have weaknesses. Just like you have those unforgettable days that wow you and make you feel that you can conquer anything, you also experience the worst days and no matter what you do, nothing seems to go your way. Now and then, you may find yourself trailing off of life`s course. If you find yourself struggling from time to time to maintain that powerful tool of ambition and inner strength, here are some key elements to remind you how you can rebuild yourself, to get yourself back on track or to preserve the inner you:
Take it as a challenge, not a problem.
First of all, look at it from a different angle – as a challenge, not a problem. A problem produces negative feelings and the impossible. On the other hand, a challenge is worth the time and effort to face, feeling that if there's a will, there's a way. By recognizing this, you accept what it is and without thinking about it, you face it. Be bold and fight back. Reconnect with your inner strength and confront it with an open mind. Instead of turning your head the other way, take it as a journey to personal growth. Have you ever heard of the saying, "You are your own worst enemy"? There's no greater enemy than you that sneaks up on you. So rather than look at it as a problem, look at it as a challenge that will ultimately lead to inner peace, acceptance and accomplishment. By facing it as a challenge, you create building blocks of growth and success. With every challenge that crosses your path, you gain a breath of strength.
Embrace opportunities and stay strong.
Remember that life keeps going and that nothing lasts forever. Remind yourself that after it pours, the sunshine emerges; that nightfall turns into daylight once again; that errors can transform into corrections; that failures can lead to success. When life is on your side, embrace those moments and seize those opportunities because they won't last forever. Stay alive, on your toes and enjoy whatever comes your way. On the other hand, when things go bad, accept it for what it is and stay calm because it will eventually end. Do what is within your reach to handle those hardships. Stay emotionally stable and strong because this is the only remedy that what will help you to move through life, heal you and release self-control. Simply make the best of everyday life.
Use positivity, don't let negativity control you.
Use positivity to grow, and to regain and maintain your inner strength. By staying positive, you are allowing yourself to live life to the fullest without hesitation, to cherish hope and to open doors to success. Remind yourself that you have the capacity to take charge of your own life and how you respond to the world around you. Rather than allowing negativity to control you, control the negativity by using positivity. When you are not in a positive state of mind, this is when positivity is needed more than ever. On the contrary, when you have a positive outlook, express it and keep it. You don't need to find ways to be positive, make the healthy decision to be positive.
Winning is obtained through losses.
Sometimes you have to experience the losses, the errors and the struggles in order to obtain triumph and success. In fact, those are the necessary steps to learn about yourself and to climb on top of the world. Remember that self improvement is never-ending. It is the result of effort, patience and determination. Take part in your own life to get where you want to go. Don´t wait for things, go after them, take risks. Look at your mistakes as lessons and learn from them to move forward. So when things get challenging and are difficult to control, use courage and persistence to rise above again.
Take life as pieces, not as a whole.
Take one step at a time. Don´t take on life as a whole because it will overwhelm and stress you. Look at life as small pieces of a puzzle. Put the pieces together little by little and in time, you will form a whole piece. In order to win the war you need to defeat the battles. Accomplish short-term goals to achieve a long-term goal. Even though it may take some time to go from where you are right now to where you want to go, it is worth the investment. It goes without saying that those little, significant details make all the difference between making it or breaking it. When life is treating you well, it's easy to live in that present moment but when life throws you a hard ball, it's complicated to handle that situation. That's when you need your strength the most and use it to confront that challenge. How? By taking one day at a time, one piece at a time.
Appreciate what you do have rather than wishing what you don´t have.
Sometimes you tend to focus your energy on what you don't have instead of what you do have in life. You forget all of those precious things that have the most value: family, health, love. Remind yourself to appreciate all of the small and big things you have in your life. Maybe you want something that you don't currently have at the moment, but don't dwell on that. Go after what you want and deserve but don´t forget to cherish what you already have. When you're thankful and positive, you attract positivity and achieve extraordinary things.
So if life pushes you offcourse now and then or if you need to review your priorities, consider or revisit these important tips of life. They will help you to stay focused and on track, and overcome obstacles. Remember that you have off days and the only way to face them is by remaining strong and rising to the occasion.
Youngblood´s Mentality
Youngblood´s mission is to make you look and feel at your very best. Our brands provide style, products and resources that inspire energy of those driven to succeed. We aim to make you maintain that strength and stay rising at all times. Explore our website at
https://youngbloodworldwide.com/
. We provide a variety of men's and women's apparel, accessories and designer watches for men and women to reveal that inner power you possess. Whether your successful black women, young entrepreneurs or black businessmen, we have in store what you´re looking for.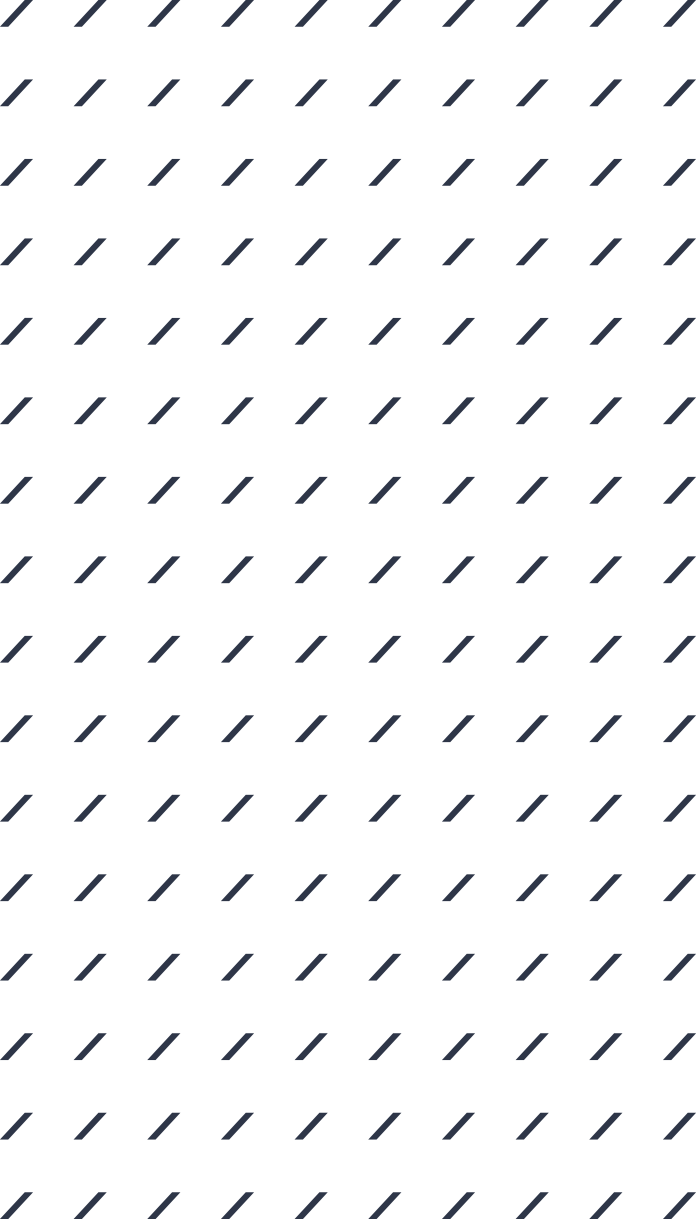 African American Mens Watches,
black owned athleisure brand,
inspire energy,
look and style,
Motivation,
women's apparel,